Welcome to Lighting Up Literature
"What we learn becomes a part of who we are."
(Kathy R. Jefford)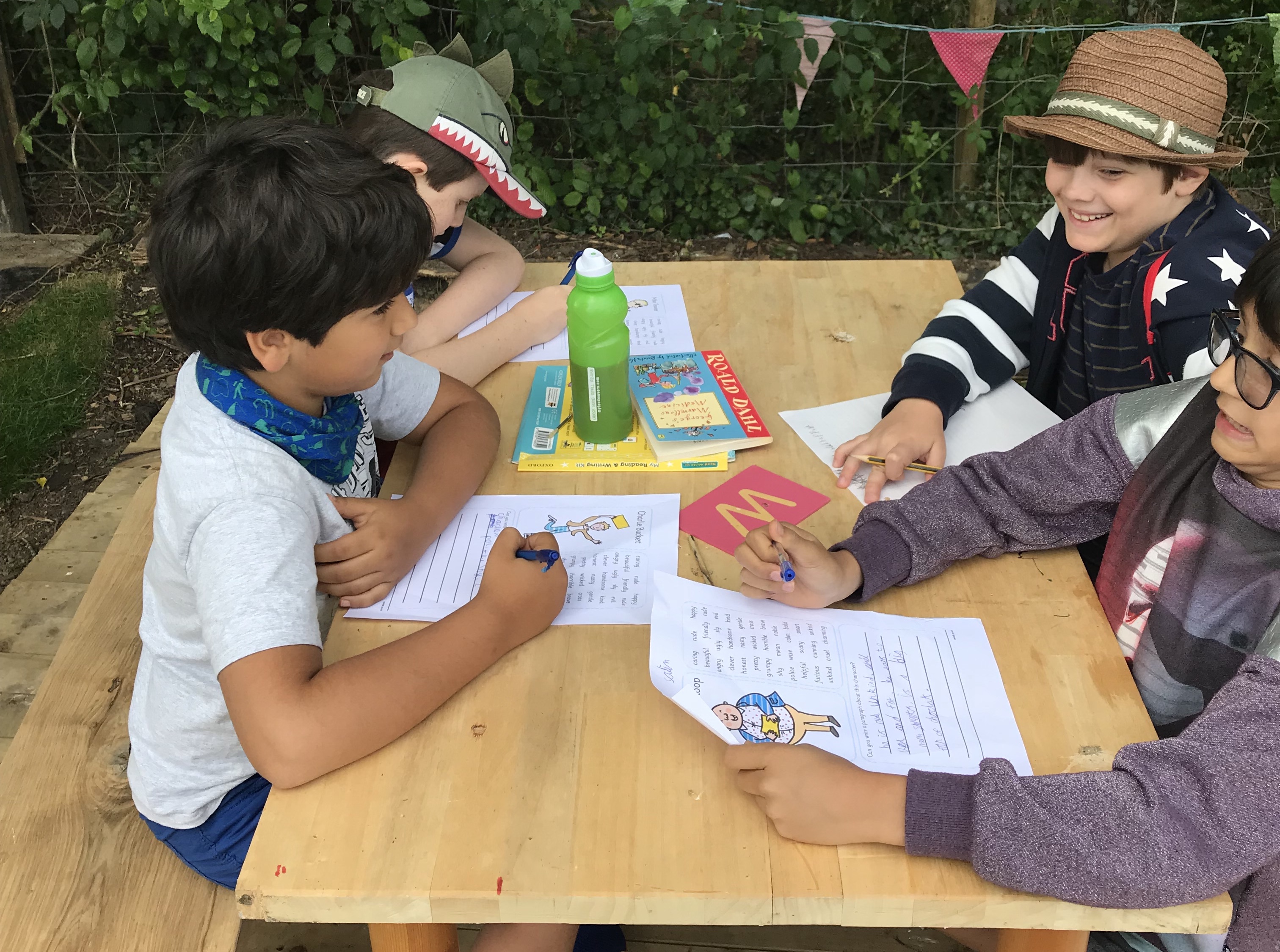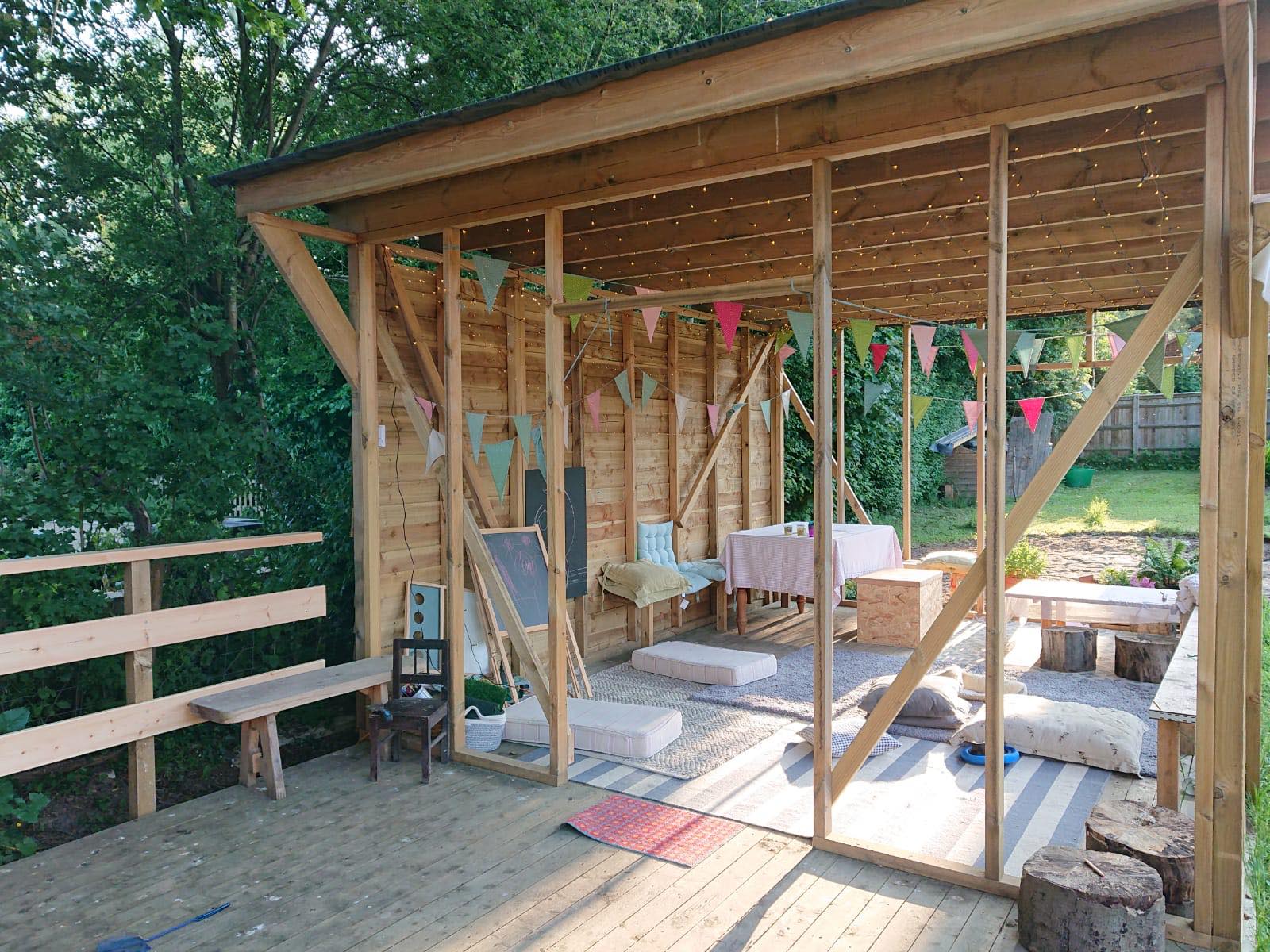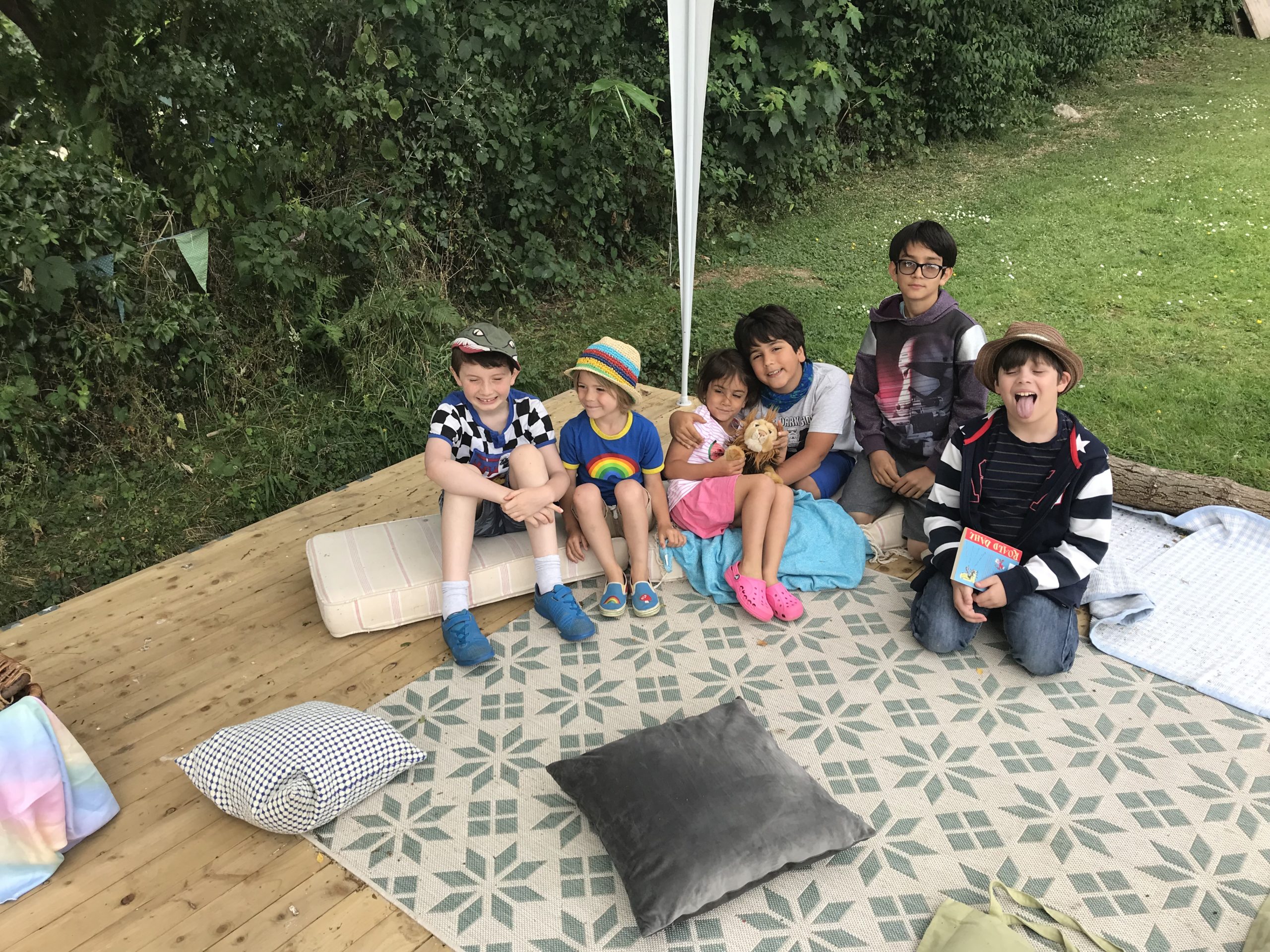 Children are naturally curious.
They are imaginative. Creative. Energetic.
They are capable of wonderful things.
My goal is to support children of all ages, from the littlest littles, right up to the biggest teenagers and light a love of literature that will last them a lifetime.
Home Education
 "Way too cool for school!"
 I love the freedom of home education!
I want to empower the young people I work with, helping them find their creative voices and building their confidence and skills through PLAY and COLLABORATION.
I provide literature and creative sessions, English tuition, and affordable resources, as well as offering support and advice to parents through workshops, blog posts and consultations.
No classrooms here!
You're likely to find us in the middle of a drama project, getting messy with art, being wild outdoors, or escaping to faraway places through beautiful books.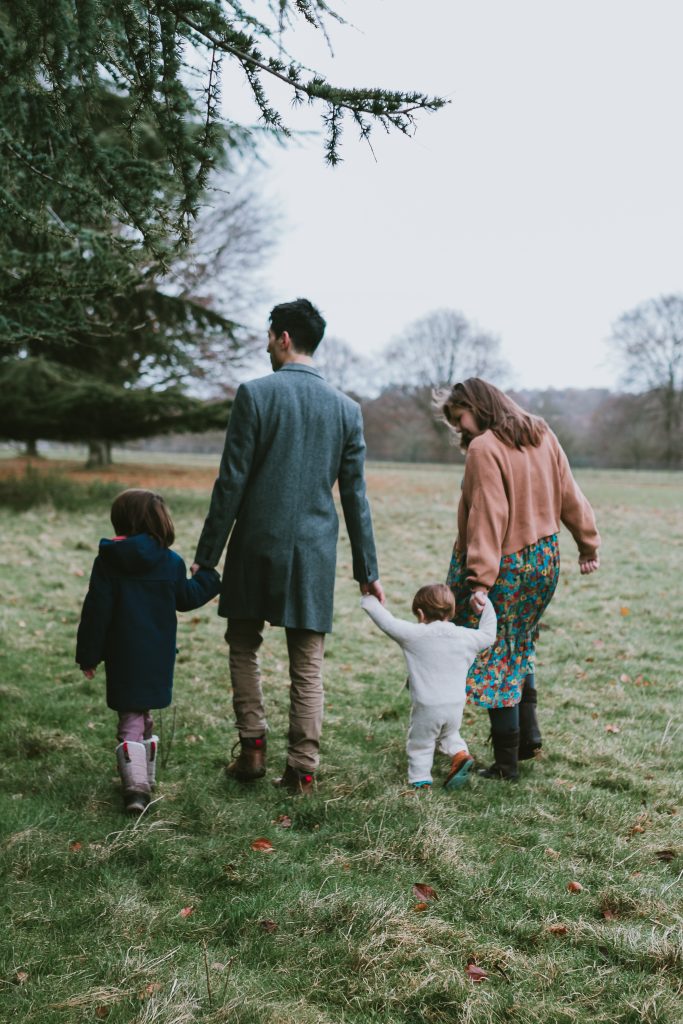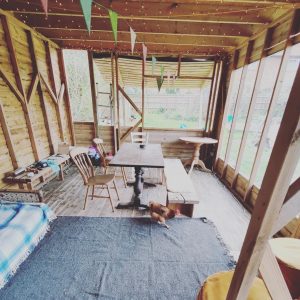 The Imagination Shed
 "The Imagination Shed is the perfect space for learning through play."
A beautiful wooden cabin that sits in our family garden in Penshurst.
You will find:
 ♥ A mud kitchen
 ♥ An outdoor den, furnished with cosy cushions and blankets, stories, dressing up box and more
 ♥ The cabin, with space for writing and drawing, soft play and sensory play equipment and craft materials
 ♥ A lawn with space for drama games, movement and play
9 Glebelands, Penshurst. TN11 8DN