Welcome to Lighting Up Literature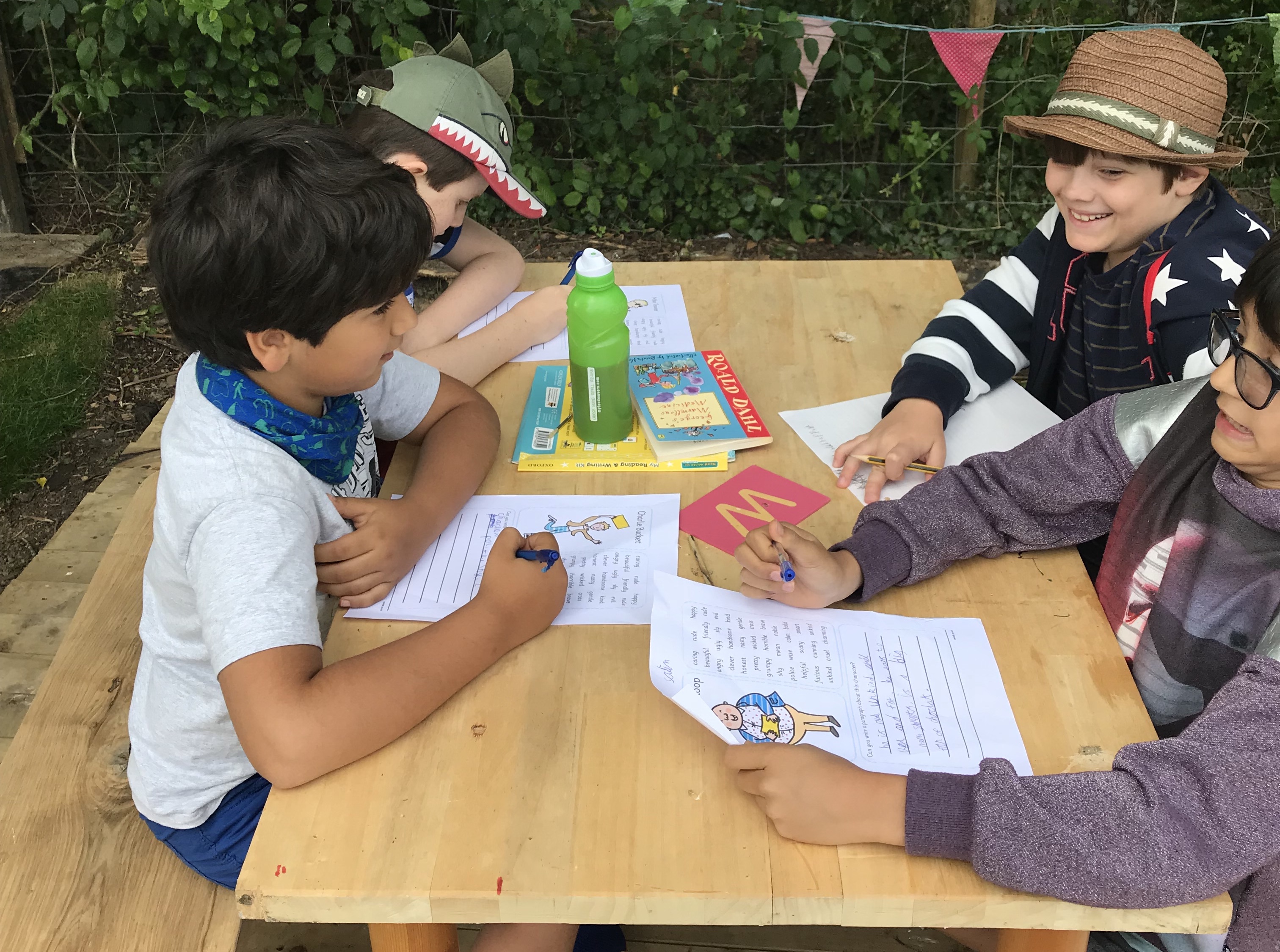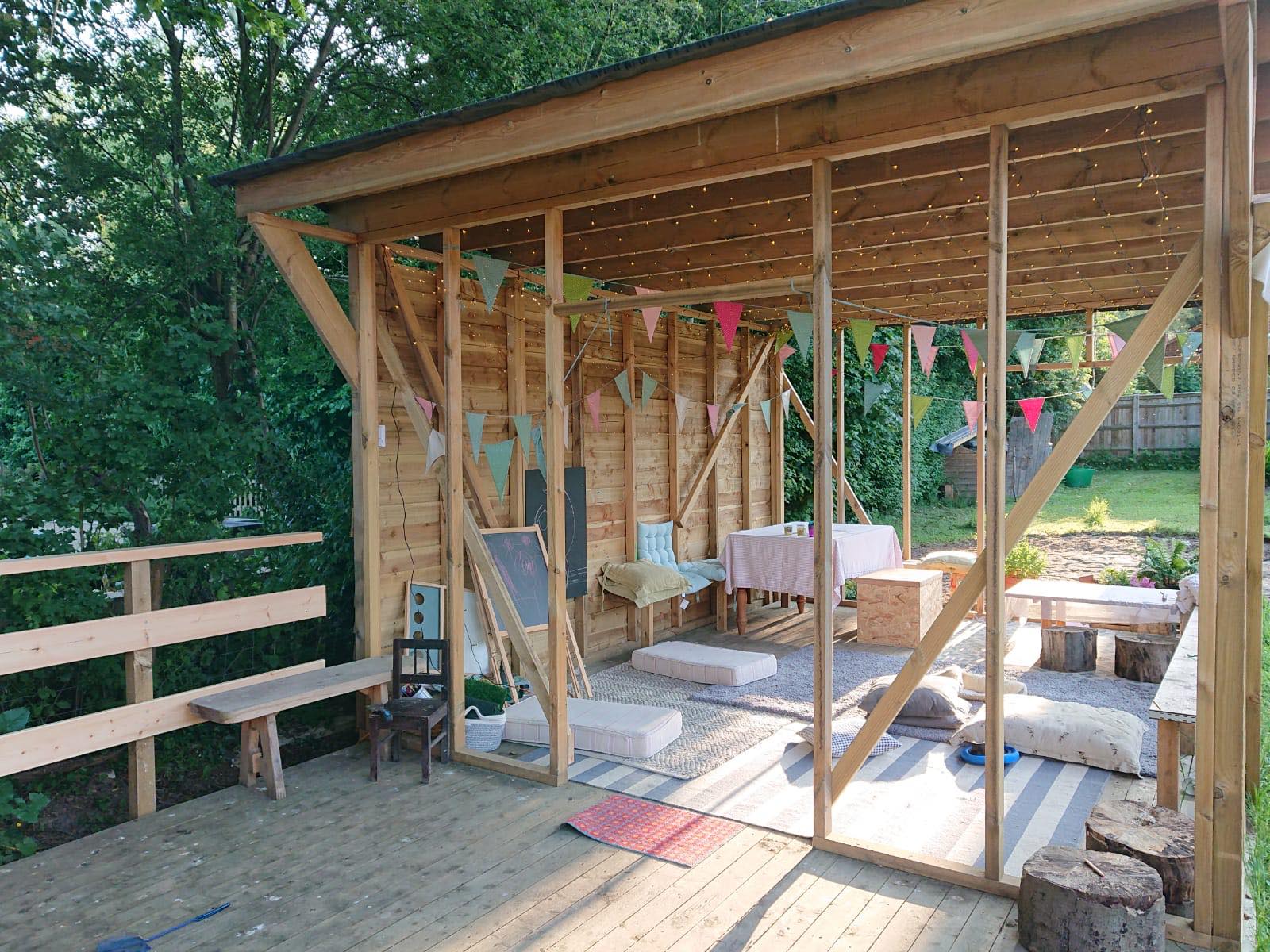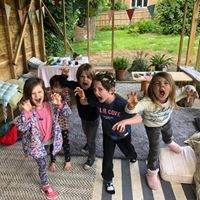 About Us
After achieving a BA (Ed) Hons in English and Education from the University of Reading, I spent fifteen years in the classroom, empowering my students find their creative voices and fall in love with reading and writing, as well as building their confidence and skills through producing dozens of plays and collaborative drama projects.
Over time, I began to wonder, what if I could do all of this, but with mixed ages and in small groups, away from the pressure of exams or curriculum targets, and with even more play and collaboration? I also became fascinated by the idea of progressive educational settings and home education and so, in 2017, I left my job as Head of English to launch a company that would provide educational literature and creative workshops, English tuition and affordable resources for families to enjoy at home.
Let's Connect!
If you are a home educating family, please join our Facebook group for ideas to inspire your children at home, giveaways and competitions and free videos and printables. This is also a great community full of shared wisdom.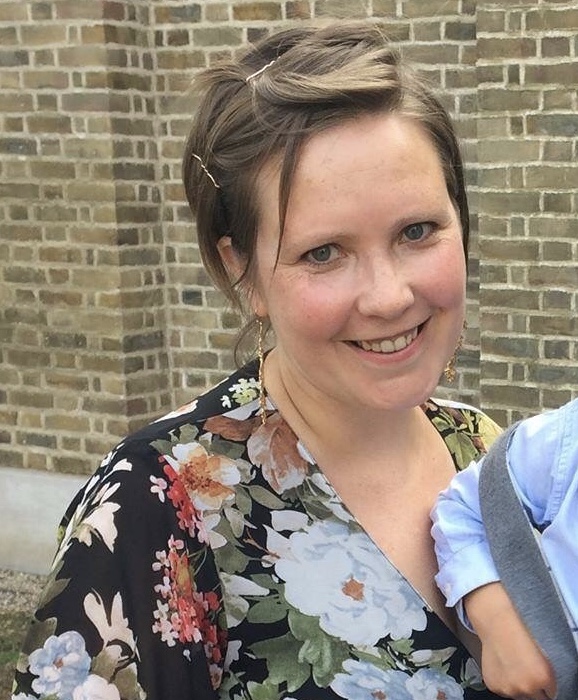 Kind Words & REVIEWS
"My daughter is so proud of what she's done so far, she's shown her big sister and daddy, and is keen to build on her ideas, I'm really pleased"
S.R., parent of tutee
"The bell tent is magical." M.B., parent of workshop attendee
"Thanks for today – lovely as always." T.T., parent
"My two have thoroughly enjoyed the sessions." S.G.
"Sarah is engaging and welcoming. The sessions are fun packed, my 3-year-old loves them." N.H.
"Sarah is so warm and welcoming, it's such a pleasure to see how fun she makes learning. Highly recommend The Imagination Shed!" E.H.
"Thank you for teaching me… You taught me so much and it helped me finally see the joy in English lessons." W.C. (aged 14)
"Thank you for being an amazing teacher and helping me with my Common Entrance." N.S. (aged 13)
"Thank you for all you do – we love the creative and imaginative way you teach the lessons and it has really improved confidence and results at school." A.C-S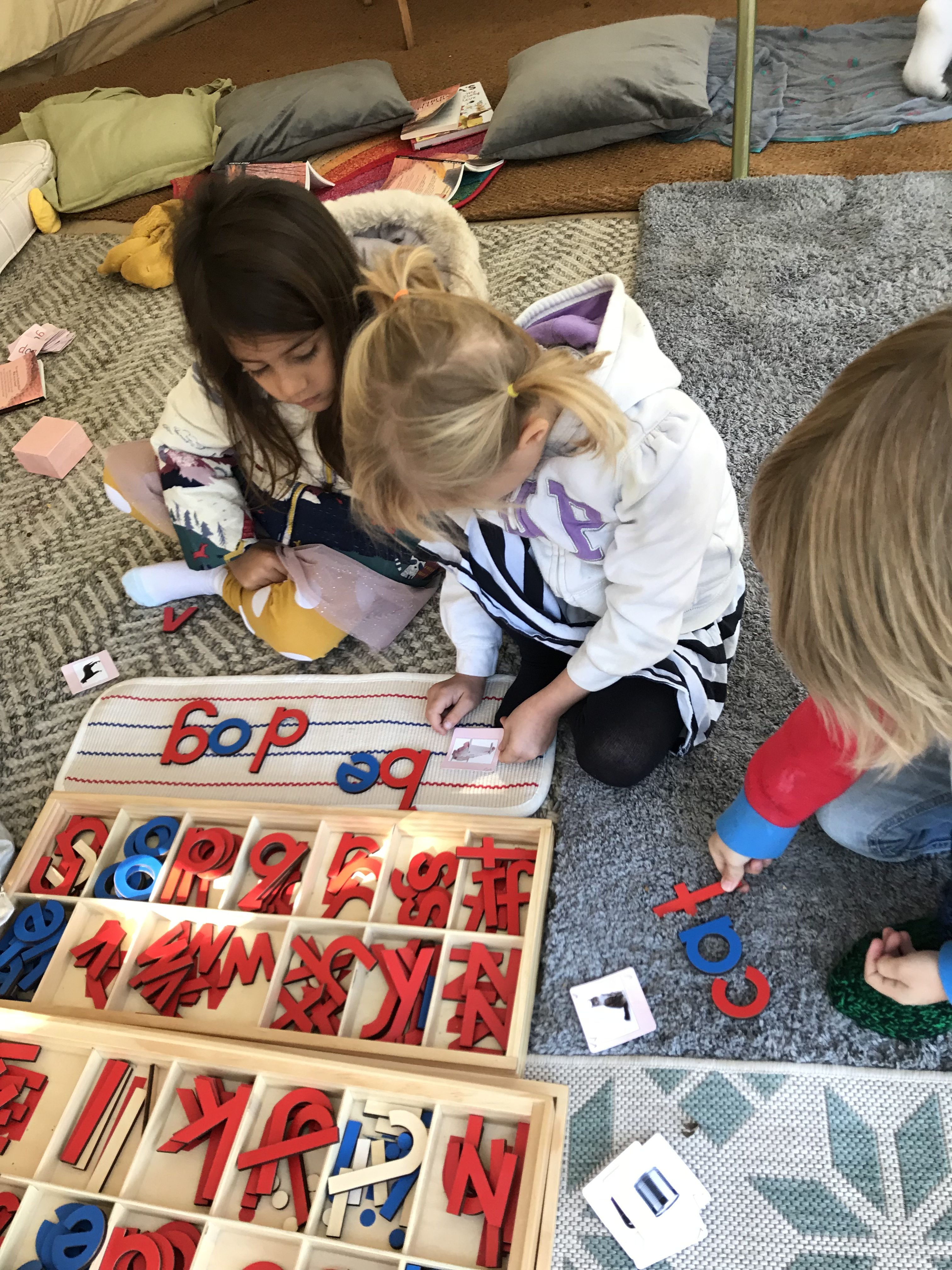 Workshops
Workshops take place in our large, airy cabin. Filled with light and with easy access to the garden, it is the perfect setting for our group workshops. Resourced with open-ended materials for all ages, natural, sensory play prompts and a craft and writing zone, there is plenty of space for us to enjoy drama games and storytelling. The garden, with its spacious lawn, mud kitchen and play area, provides lots of stimulation and room to work and play, too.
The aim of the sessions is to provide a space for children to work together, to learn from and with each other.
Please note: Our workshops will be back as soon as current restrictions allow.  Watch this space for details of timings and price.
4-7 Year Olds
Our Junior Workshops are all about fun and movement! The exact content will vary and depend on the specific needs of the group, but generally speaking will cover:
– Sharing a story or poem together
– Re-enacting it with props and toys, or through drama
– A related art or craft activity
– Storytelling and creative play
– Outdoor games
8-10 Year Olds
At our Middle Workshop, we build on these literacy skills further through:
– More in-depth discussion of a wide range of literature, including use of language, poetry analysis, fiction and non-fiction texts
– Grammatical and language skill development
– Creative writing guidance
– Performing and speaking for a range of purposes
– More art, craft and outdoor activities
11-14 Year Olds
Our Senior Workshop is for students who want to take their skills to the next level. This workshop is suited to those who perhaps want to build their skills prior to GCSEs and will be more focused on written comprehension work and writing.
We will include:
– Focused literature study on novels by authors such as George Orwell, John Steinbeck and Mildred D. Taylor
– Close poetry analysis
– Focus on writing for a range of purposes, including descriptive, narrative, personal and persuasive writing
– Debate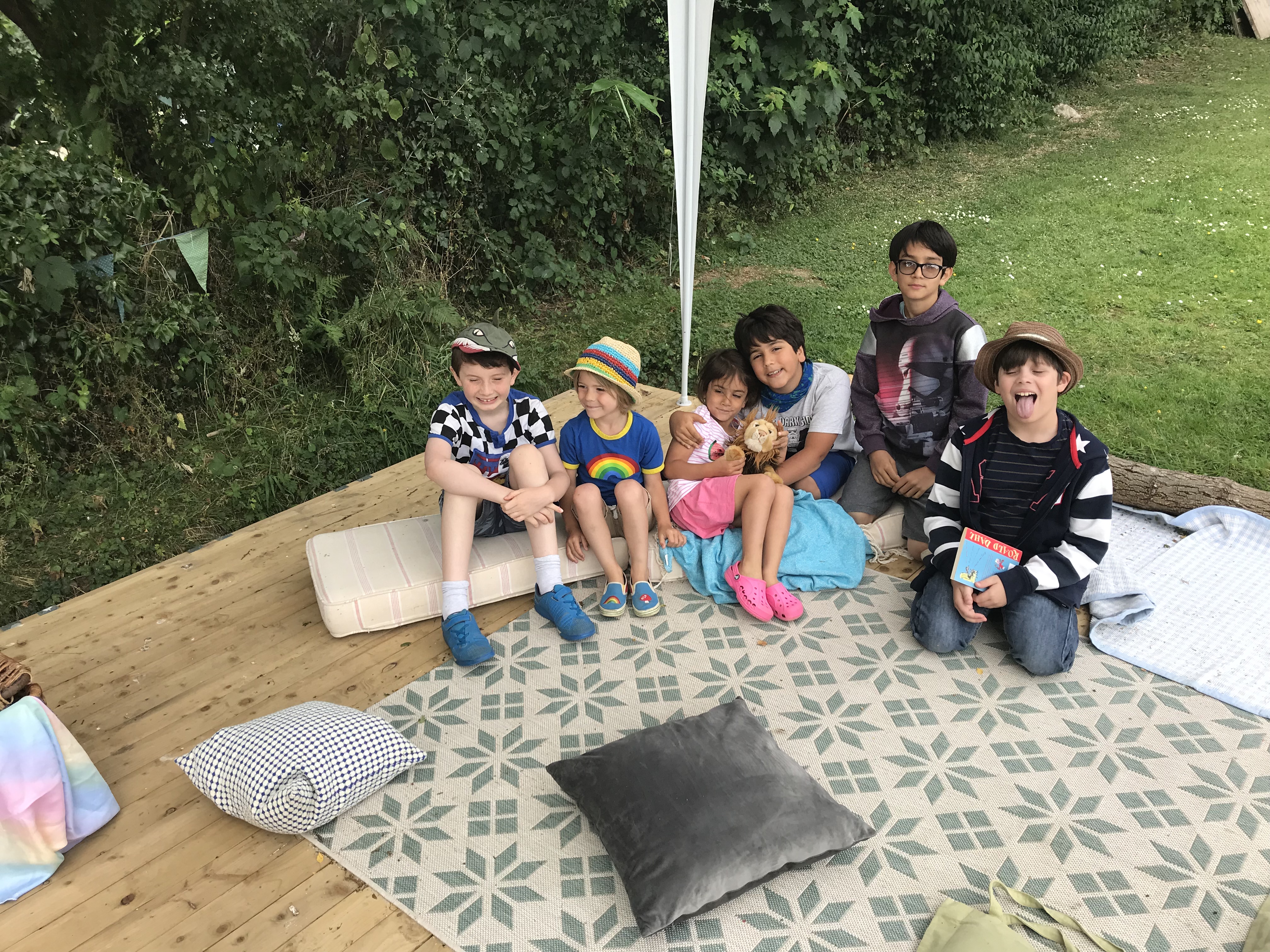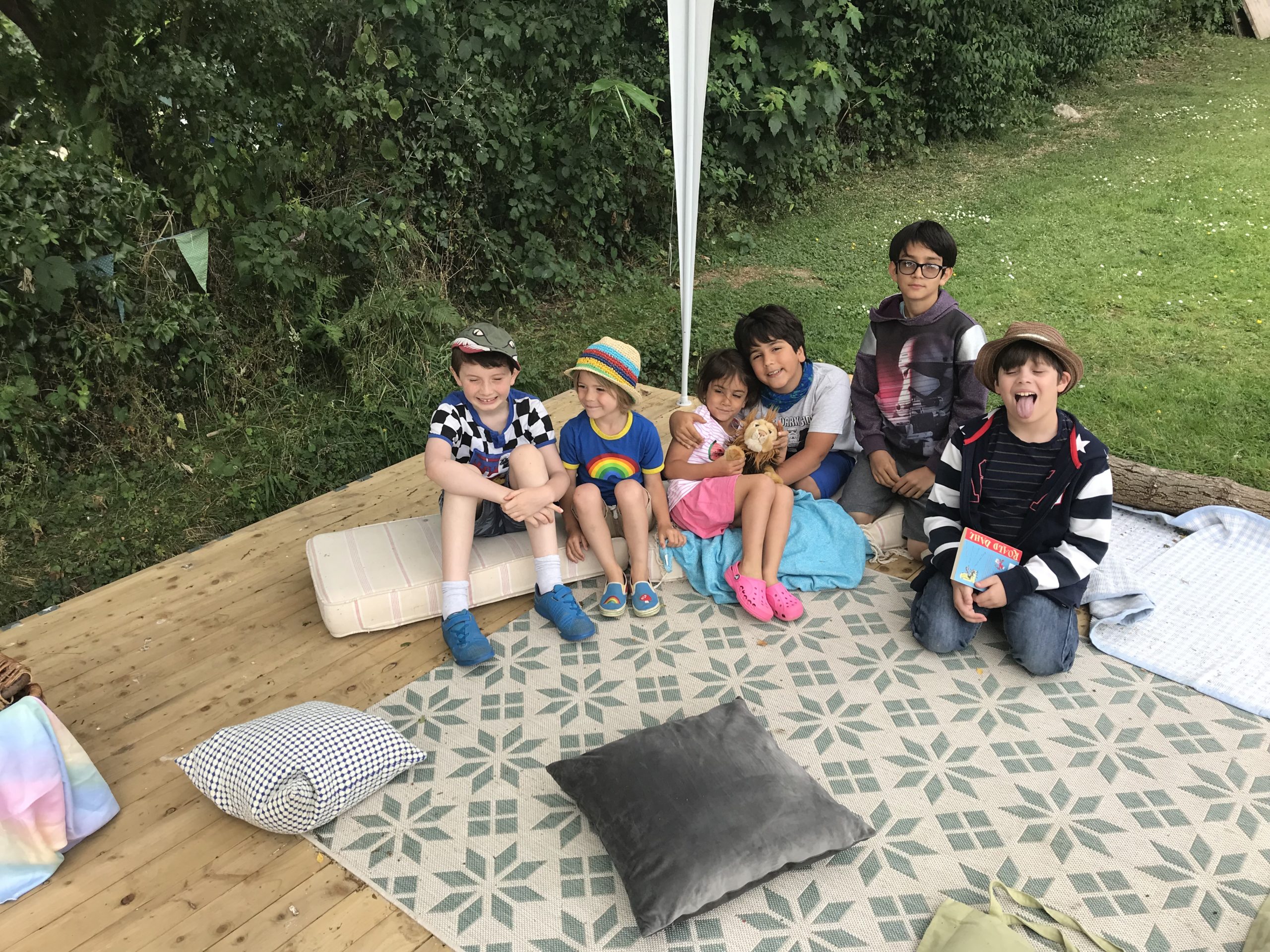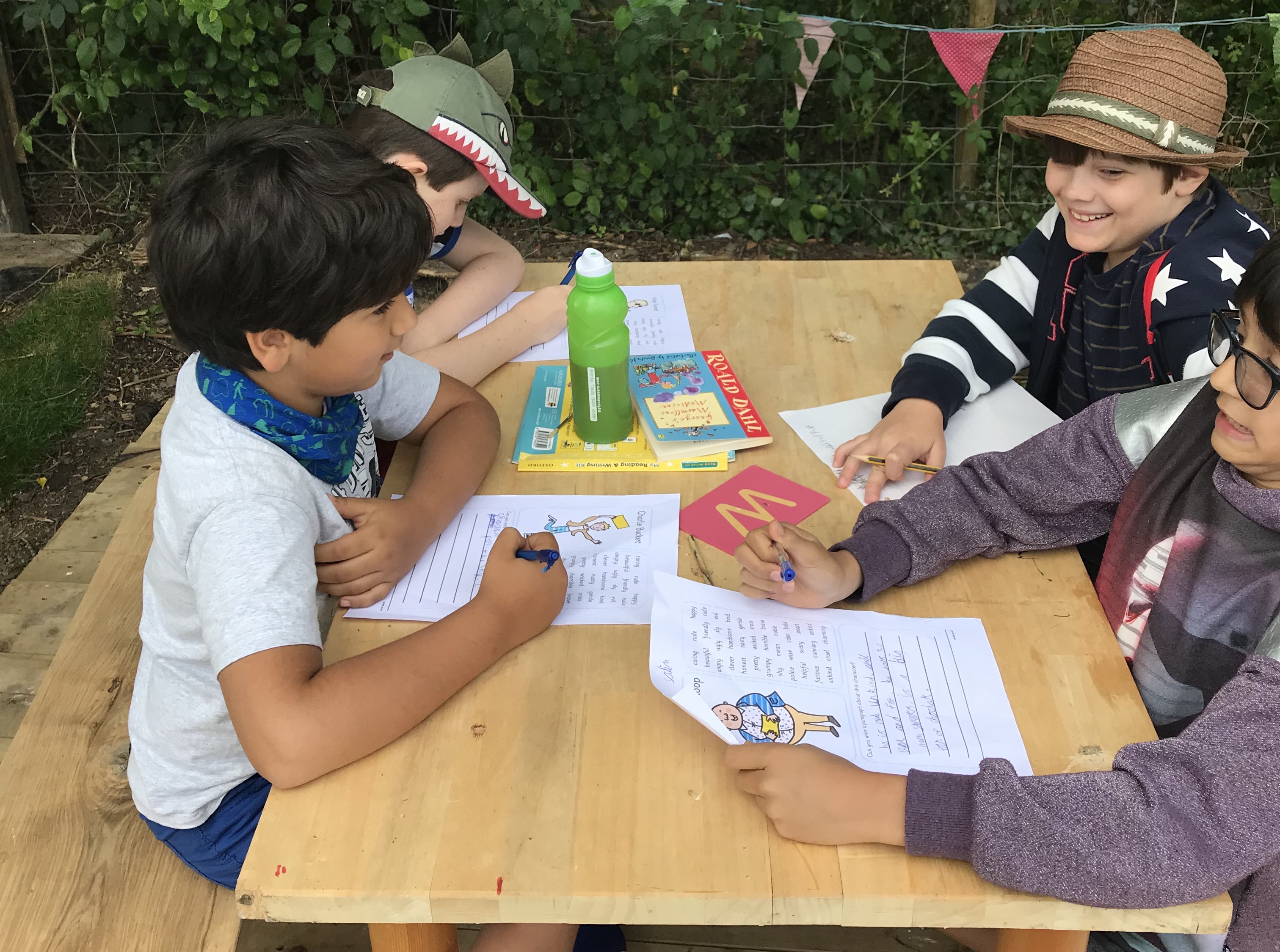 TUITION
I offer 1:1 tuition via Zoom anywhere in the world and will have two spaces available from April. My charge is £35 per hour, which includes planning each session for each individual student's needs and ability level, the content of the session and feedback afterwards.
Resources
My resources are designed specifically for home educating families, or for those who would like to enjoy a literature or creative writing project with their child to support their learning at home. I have deliberately kept the prices low to enable them to be as affordable as possible.
Check them out below. These are downloadable, accessible, and, just like our workshops, crammed full of inspiring, creative ideas.
Consultancy
I offer remote support to families who would like some specific advice. This package costs £45 and consists of:
An initial Zoom meeting of 30 minutes where we discuss any concerns or need you might have.
A follow-up email with suggestions and guidance.
Please contact me to book.
We can be contacted via the following methods, or by completing the adjoining form.
Messages don't seem to be getting through on the form below so please email us at theimaginationshed@gmail.com or message our Facebook page. 🙂